Discover
Chill out or go explore.
Owning a holiday home on Middleton Holiday Park gives you a home from home, away from the hustle and bustle, to relax and chill. It also gives you and your family and friends a fantastic base that is only 10 minutes from both Morecambe and the Historical City of Lancaster and the Quaint village of Heysham. You are also ideally placed for easy days out in the Lake District and even West Yorkshire.
For those of you who want to stay local, you don't even have to leave the park to exercise or walk the dog as we have a lovely completely private 3/4 mile walk on walk around the perimeter our top fields which are still unspoilt pasture land complete with village pond.
If you feel like a bit longer walk you can easily follow the public footpath walks accessible from our top fields. and we have the Middleton Nature Reserve within 10 minutes easy walking distance and Middleton Beach a few minutes car ride away or 15 minute walk.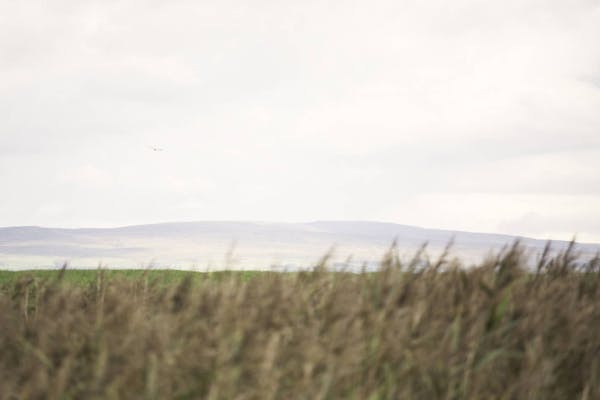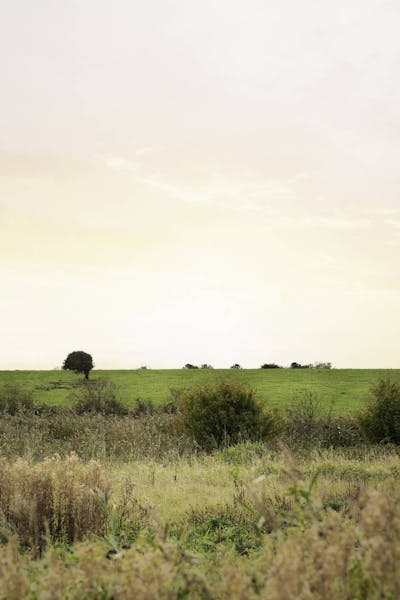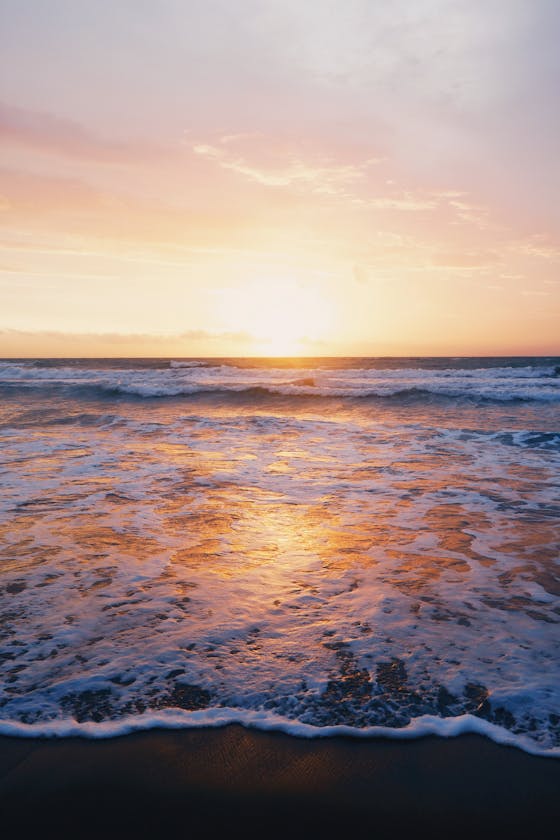 Stunning natural surroundings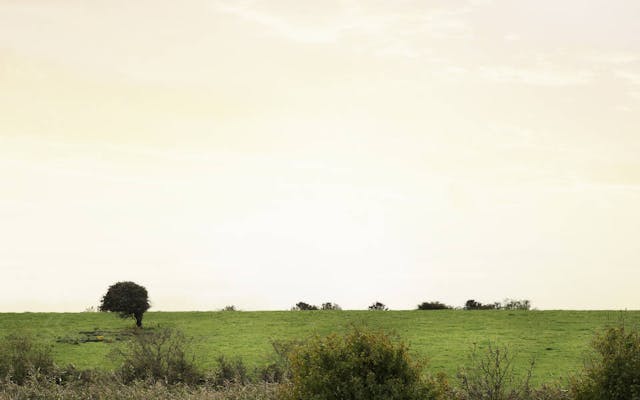 Nature Walks
Explore the numerous walks around the Middleton area or venture further afield to the Lake District or Yorkshire Dales.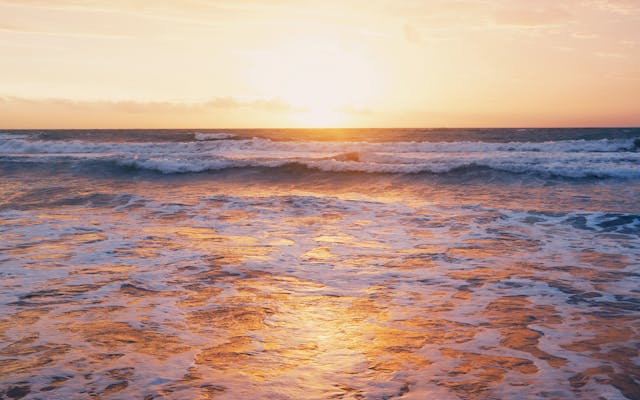 Heysham Village
A short drive will take you to the historic Heysham Village which has a history dating back to the Viking times.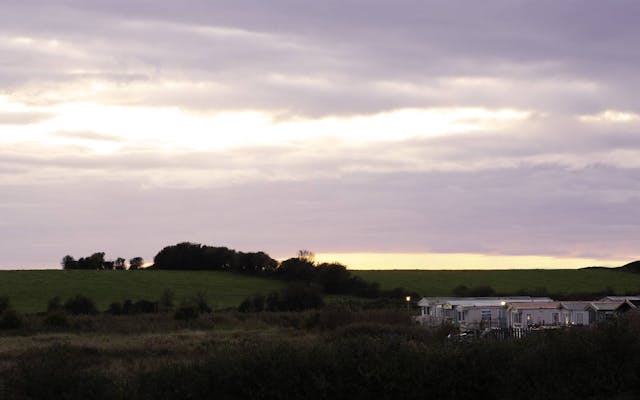 Park Walk
At the top end of the park we have over 12 acres of unspoilt pasture land with a 3/4 mile perimeter walk complete with a pond. Take the dog round or get some fresh air without leaving the park
Lancaster
Lancaster is one of Britains oldest cities and is proud to be accredited as an English City of Heritage. The City is mentioned in the Doomsday book of 1086 with a history dating back to the roman occupation of Britain in the 1st century AD. Today the city is still dominated by its Ancient Castle which dates back to the the 12th Century and stands on a the hill occupied by a roman fort from the Roman occupations.
The City is compact and quaint yet modern and has all the facilities a city should offer with good shopping, restaurants and bars and some really nice parks and museums.
Lancaster University is situated just to the north of the City and its abundance of students ensure that the city has a good social and night life and plenty of good value restaurants.
Lancaster Castle is still owned by Her Majesty the Queen in her role as the Duke of Lancaster.
Until recently the Castle was a working prison and court and has seen many famous court trials from the Pendle Witch Trials of 1612 to the more recent Birmingham Six Trial of 1975. Today the Castle is open to the public and makes for a fascinating day out.