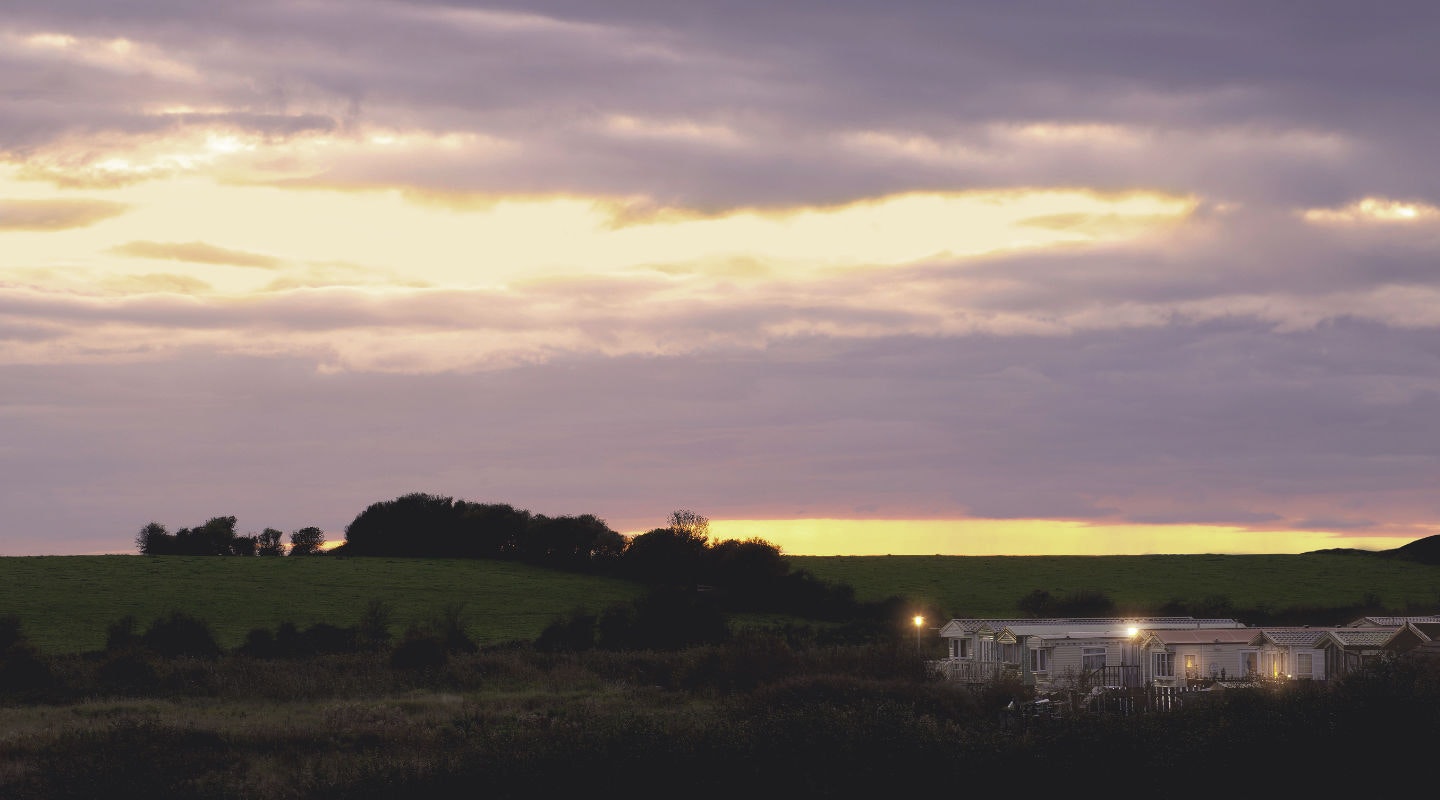 Your home away from home
A family-run holiday park near Morecambe Bay within easy reach of the Lake District and Yorkshire Dales
Welcome to Middleton Holiday Park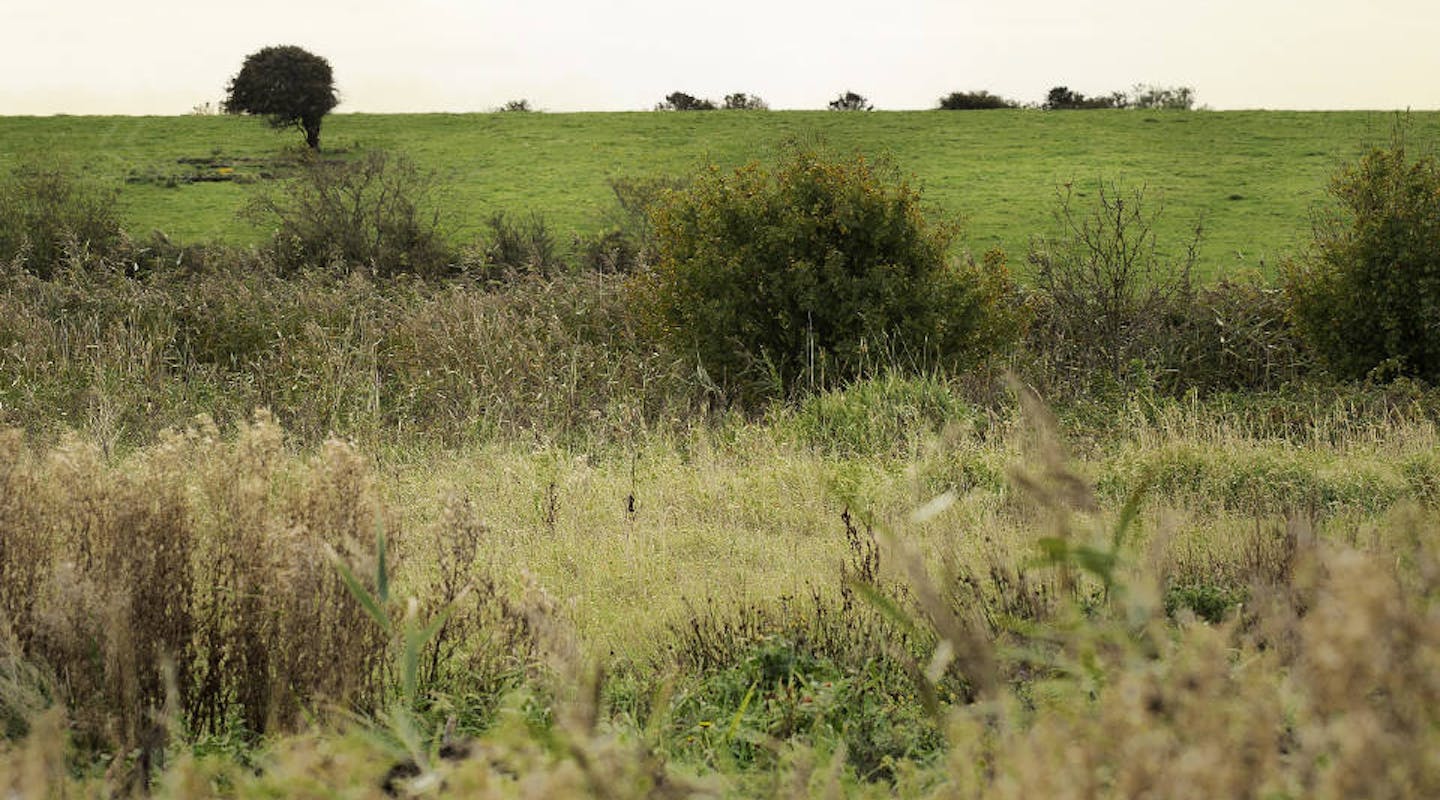 Come to explore, stay to relax
Middleton Holiday Park is in the perfect spot for both adventure and relaxation.
Less than hour away from the Lake District or the Yorkshire Dales, our holiday park offers a superb place to plan your next adventure. Explore the gorgeous countryside, enjoy a host of accessible activities, or discover the natural heritage on your doorstep.
The cathedral city of Lancaster is closer to home, offering its bustling charter market and historic castle, or you can enjoy an ice cream on a stroll of the promenade of seaside town Morecambe and unearth hidden treasures in the local boutique stores.
And for those times when you don't want to venture far from your front door, sit back and relax in our on-site pub, with friendly table service bringing you a variety of drinks to your cosy nook.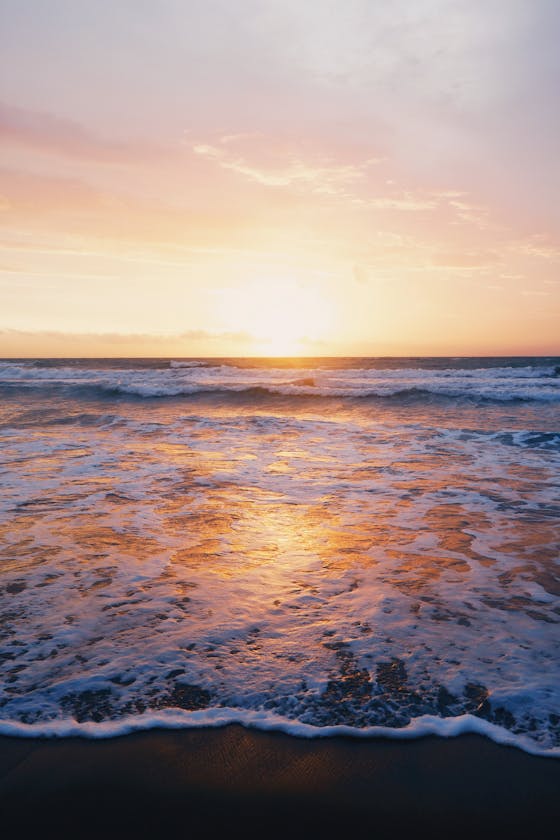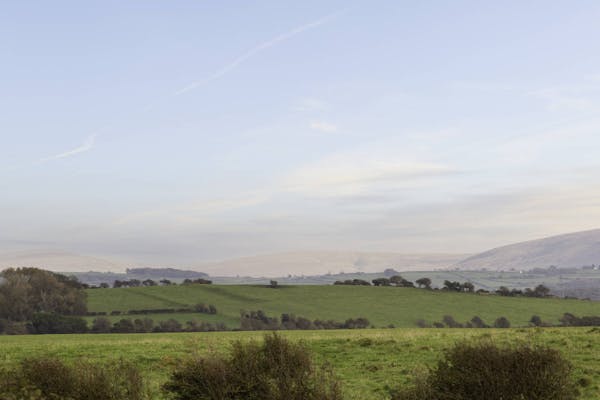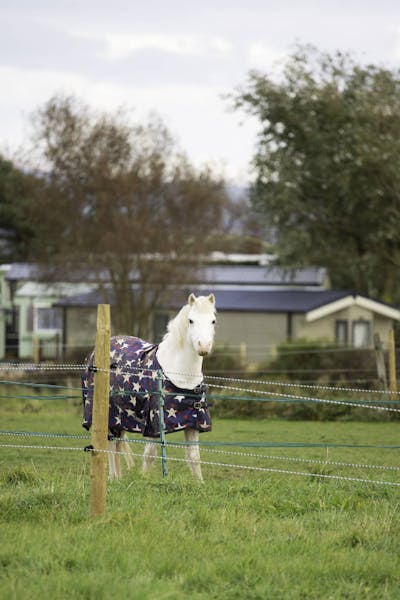 Why choose Middleton Holiday Park?
We have a wide range of comfortable and spacious holiday homes to suit your tastes, but you'll find so much more at Middleton Holiday Park. We've built the caravanning community Bill & Margaret always dreamed of, founded on strong family values and a passion for caravanning. And with our on-site pub, and our fabulous location for both exploration and relaxation, you'll find the perfect balance of location and community right here.
Your new home away from home is ready and waiting for you at Middleton Holiday Park.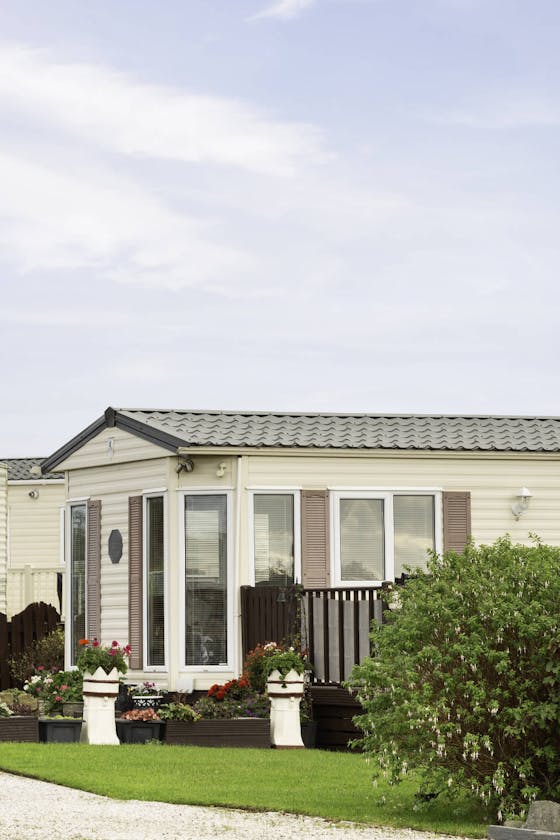 More to discover