About Us
Our story
We're a holiday park built on our family values, situated near Morecambe Bay within easy reach of the Lake District and Yorkshire Dales. The park has been in the family since 1993 when Bill & Margaret Molyneux decided against a sedate retirement, but to embark on a new adventure: owning a holiday park.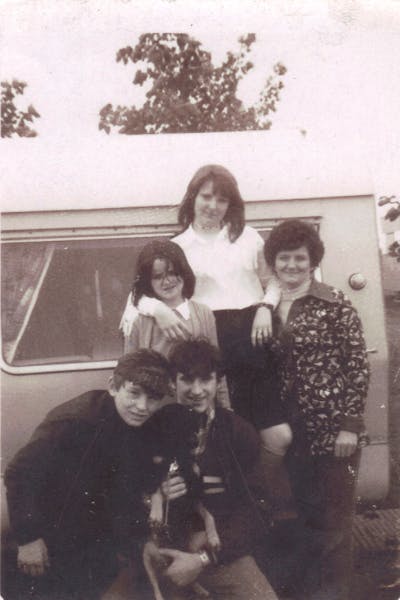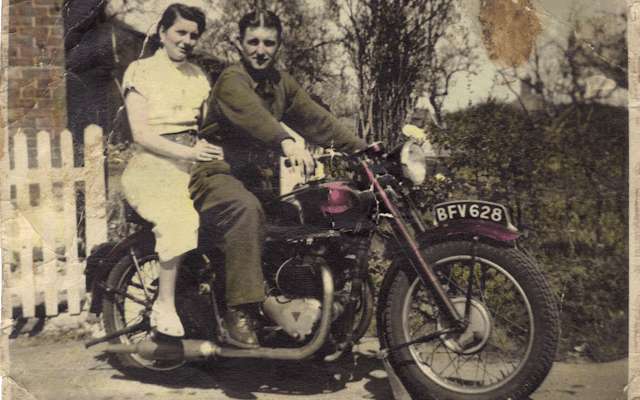 A new adventure
Bill had always loved caravanning, owning both touring and static caravans, and had often dreamed of running his own park. He saw it as an opportunity to start a fantastic family business and to build the sort of holidaying community he loved.
The chance to own a holiday park had already come to Bill once, when he'd owned a caravan on a park in the Lake District. At the time, Bill was already busy running an engine reconditioning business, so didn't think he'd have time to dedicate to a caravan park. He passed on the opportunity, but came to regret his decision.
A Second Chance
Fate stepped in when he sold his caravan and bought another on Greendales Leisure Park. After a few years, he got wind that the owners were looking to sell. Not wanting to miss out a second time, he did some quick calculations on the back of a cigarette packet in his local pub and decided to pursue his dream.
Bill was in his 50s when he bought Greendales Leisure Park, but this was his chance to fulfil his dream and build the family-run holiday community he'd dreamed of.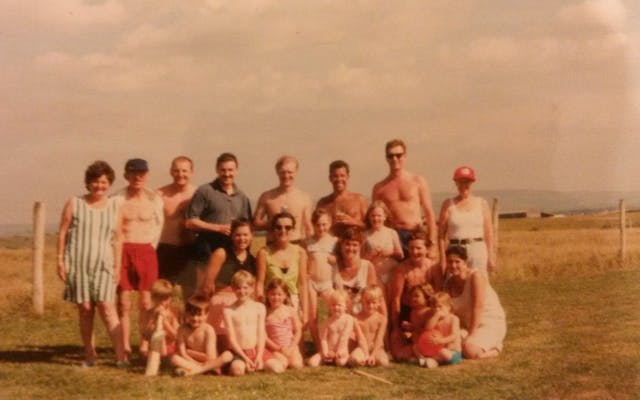 30 Years of Family Values
We've renamed the park in recent years, and also took the opportunity to purchase the local pub to provide an on-site venue for our community to enjoy.
And while the reins have since passed down to subsequent generations, Bill's family values have always remained central to the running of the park. 30 years may have passed since Bill fulfilled his dream, but the holidaying community he built continues to this day at Middleton Holiday Park.
Our Park